Get a Head Start on Planning for ASHG 2022
IMPORTANT DATES & DEADLINES:
Abstract submission: Opens mid-April; deadline to submit is Thursday, June 9
Registration: Opens mid-May
Ancillary meeting requests: Opens in May
Hotel reservations: Opens in June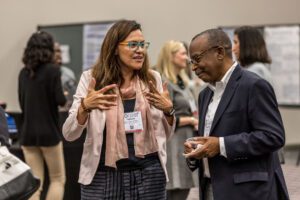 ASHG is excited to welcome attendees back in-person to Los Angeles for ASHG's 2022 Annual Meeting, October 25-29. ASHG 2022 will be an unmatched opportunity to reunite and reconnect with your colleagues in a warm, diverse, and welcoming city. Recognizing that not all ASHG community members may be able to travel due to restrictions or personal health considerations, the Society will provide remote viewing for some core plenary events such as the Presidential Symposium and Presidential Address, while also providing ways to access and engage with the content in November, after the live Los Angeles event.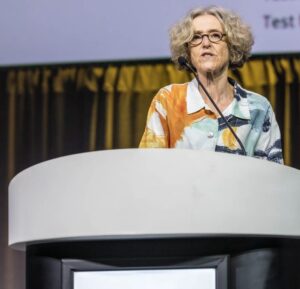 Outstanding Science is at the Heart of the Program. The latest research is always front and center at ASHG and it won't be the same without yours. So, start planning now for your abstract submission! The Program Committee is already assembling an exciting program of invited sessions submitted by your peers that highlight emerging research and novel applications on a variety of topics to meet our attendees diverse education needs.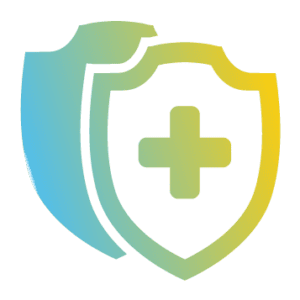 Health and Safety: Recognizing important health and safety considerations, ASHG is actively monitoring COVID-19 policies. The event will include the latest appropriate protocols to create a safe environment. This will include verification of an up-to-date vaccination. ASHG's FAQ page and other communications will be updated regularly as we announce and expand on any additional policies, including mask-wearing policies, in keeping with health trends at the time, so stay tuned.
A Beautiful Venue: L.A. serves as an unmatched venue and a perfect backdrop for a long-awaited reunion. L.A. features beautiful beaches, a wide range of dining, shopping, cultural and entertainment options, as well as countless days of sunshine each year. Explore what there is to do in LA.

Helpful Hints: As you, your colleagues, or trainees begin thinking about attendance and decisions on submitting an abstract to present at this year's meeting, review helpful tips for submitting your abstract.