Human genetics and genomics are driving discovery and new applications across all facets of research, medicine, and society. ASHG programs enable people everywhere to better understand their genetic composition and basic genetics concepts, and to gain a new appreciation of humanity's diversity and our shared genetic heritage as a single species.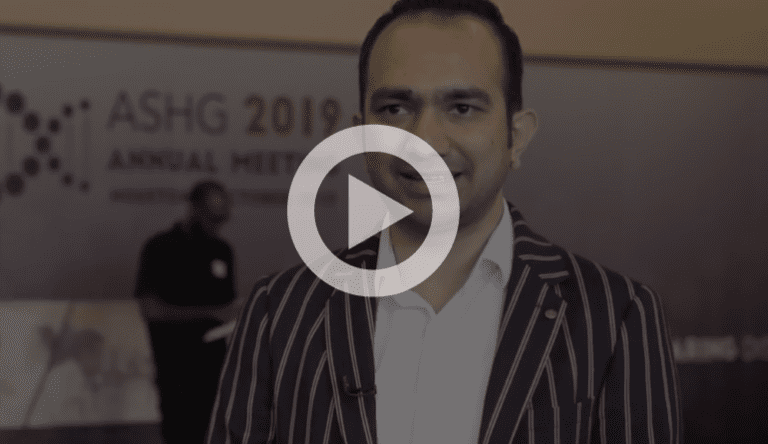 Inspiring Careers in Human Genetics
Hear from ASHG member scientists about what drew them to this fast-paced, exciting field, and inspired their research directions.
Watch Video