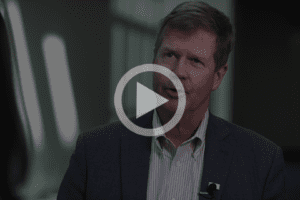 As a member of the genetics community, I believe in the continued progress of human genetics, the value of genetics and genomics research, and its translation into advances in science, health, and society.
I pledge to…
Promote and defend the science of human genetics and its application for the common good;
Contact my legislators on issues affecting genetics research, the translation of scientific discoveries into health advances, and the appropriate application of genetics in society;
Communicate the value of genetics research to the public;
Join with my fellow geneticists in taking action in support of genetics.
---
---
Please contact us at 
policy@ashg.org
 to give us your feedback on ASHG's policy and advocacy work.