The American Society of Human Genetics (ASHG) congratulates the 2023 recipients of the Society's seven prestigious prizes in human genetics.
ASHG will recognize this year's award winners in the weeks prior to the Society's annual meeting with a series of videos honoring their accomplishments.
In 2023, ASHG updated its award names.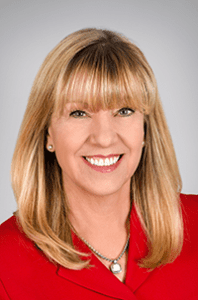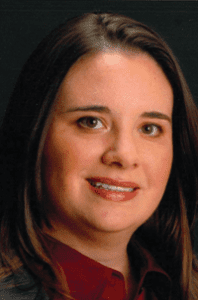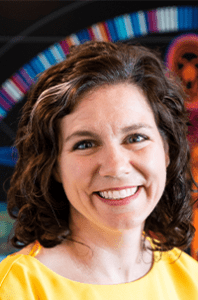 AJHG Award for Outstanding Trainee Publication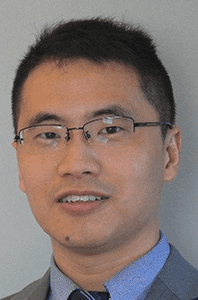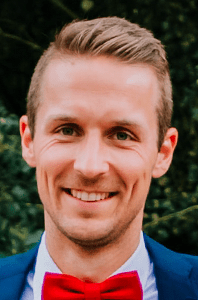 HGGA Award for Outstanding Early Career Publication