ASHG and its members champion the importance of genetics and genomics, and advocate for policies that support research and advance the field. Get involved by contacting your legislative representatives on issues currently affecting the genetics community.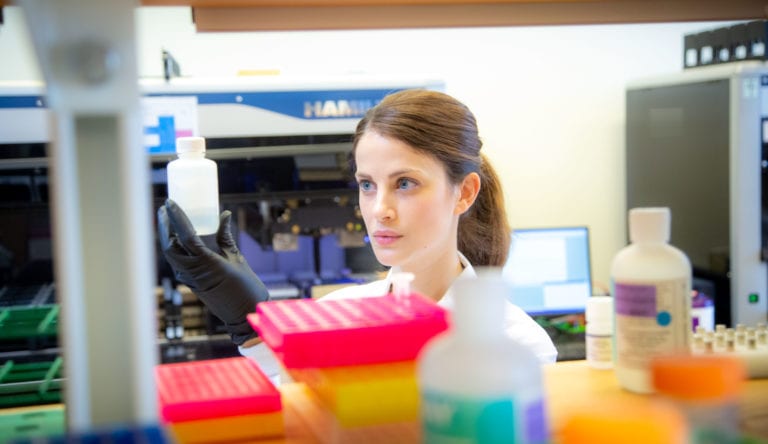 Contact Congress: Support Increased Funding for NIH
ASHG, along with the Ad Hoc Group for Medical Research and over 300 scientific societies and patient advocacy groups, has called for a $3 billion increase in funding for NIH in FY2021.
Take Action