ASHG and its members champion the importance of genetics and genomics, and advocate for policies that support research and advance the field. Get involved by contacting your legislative representatives on issues currently affecting the genetics community.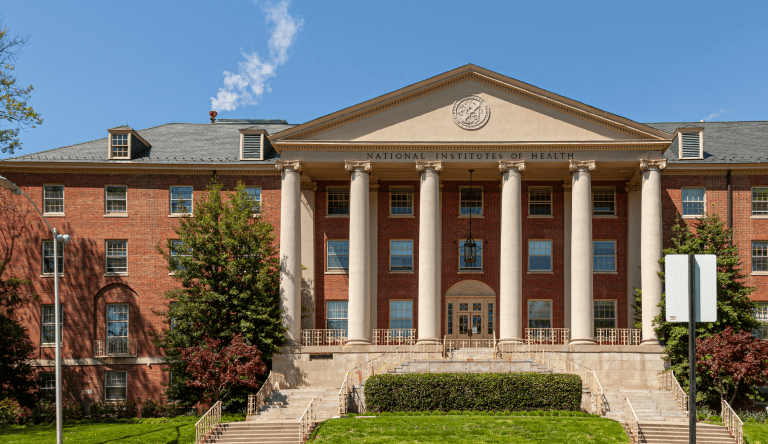 Take Action to Support Human Genetics & Genomics Research Funding"
Join ASHG and the greater research community in making NIH funding a national priority. Please contact your Members of Congress via e-mail, highlighting breakthroughs in research, diagnostics and treatment, collaborations around the world, and lives changed for all people due to genetics and genomics research (in your lab, at your institution, or elsewhere) and the importance of sustained, robust NIH funding."
Take Action