ASHG and its members champion the importance of genetics and genomics, and advocate for policies that support research and advance the field. Get involved by contacting your legislative representatives on issues currently affecting the genetics community.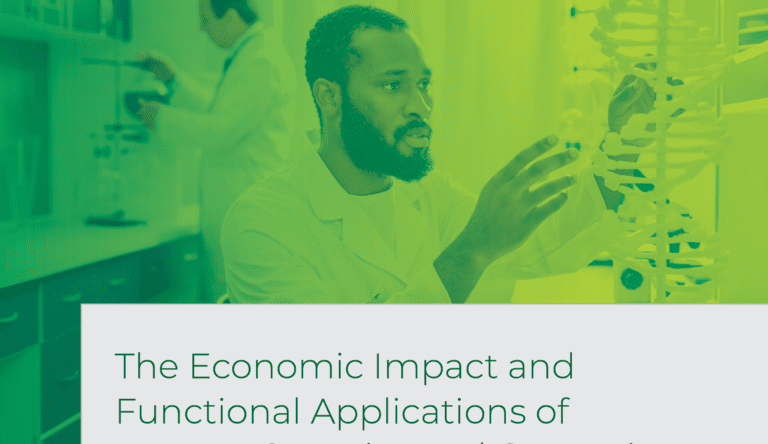 Report: Economic Impact and Functional Applications of Human Genetics & Genomics
A new report commissioned by ASHG examines how human genetics and genomics is growing the U.S. economy and becoming increasingly integrated in healthcare and society.
Learn More