ASHG and its members champion the importance of genetics and genomics, and advocate for policies that support research and advance the field. Get involved by contacting your legislative representatives on issues currently affecting the genetics community.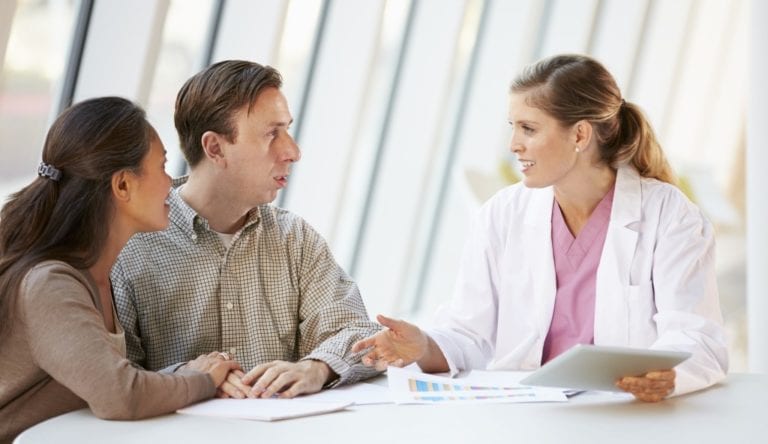 Contact Congress: Support Access to Genetic Counseling
ASHG, in partnership with the National Society of Genetic Counselors, supports legislation to recognize certified genetic counselors as Medicare practitioners to help ensure that the public has improved access to genetic and genomic services.
Take Action