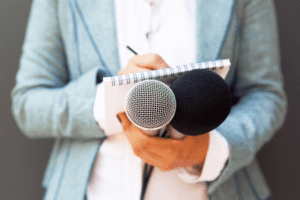 Welcome to the press page for the American Society of Human Genetics (ASHG)'s 70th Annual Meeting, Tuesday, October 27 through Saturday, October 31, 2020, at the San Diego Convention Center in San Diego, California.
ASHG 2020 will feature invited presentations by the world's leading geneticists, in addition to symposia, workshops, and abstract-driven sessions about new developments in basic, translational, and clinical human genetics research and technology.
Press Guidelines and Policies.  Press registration will open in May 2020.
Questions? Email press@ashg.org.