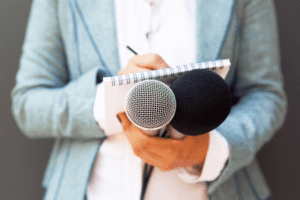 Welcome to the press page for the ASHG 2020 Virtual Meeting
ASHG 2020 will feature invited presentations by the world's leading geneticists, in addition to symposia, workshops, and abstract-driven sessions about new developments in basic, translational, and clinical human genetics research and technology.
Press Guidelines and Policies.
Questions? Email press@ashg.org.