Questions? Email ashgmeetings@ashg.org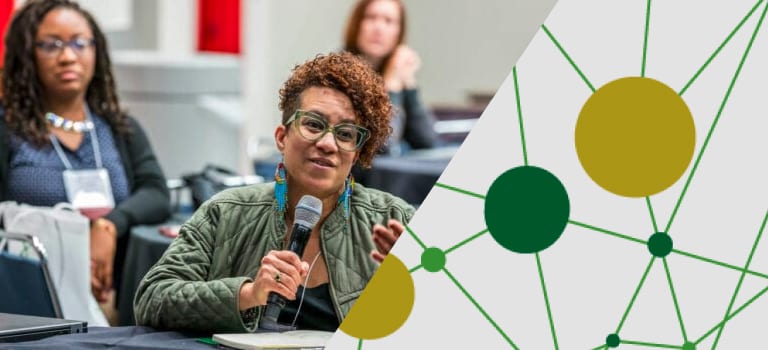 ASHG 2020 registration is now closed. If you already registered for the meeting, you can continue to watch the exceptional scientific content on-demand through October 21, 2021. You may access the virtual meeting below. Please enter your registration I.D. and password to proceed.
Access the Virtual Meeting Platform
Registration Resource Center
All fees are shown in U.S. dollars.
EARLY
(by September 15)
ADVANCE
(by October 23)
ON-SITE (by October 30)
Post-Meeting (by November 30)
Emeritus Member
$158 
$158
$158
$158
ASHG Member
$348 
$420
$470
$470 (must ALREADY be a member)
ASHG Member (Student/Trainee)
$113   
$168
$218
$218 (must ALREADY be a member)
Nonmember
$598
$675
$725
$725
Nonmember (Student/Trainee)
$228  
$283
$333
$333
Developing Country – Tier 1 Member *
$62  
$75
$75
$75 (must ALREADY be a member)
Developing Country – Tier 2 Member *
$123  
$150
$150
$150 (must ALREADY be a member)
Developing Country – Tier 1 Trainee Member *
$28  
$42
$42
$42 (must ALREADY be a member)
Developing Country – Tier 2 Trainee Member *
$57 
$84
$84
$84 (must ALREADY be a member)
*As defined by the World Bank.

All pricing discounts are based on in-person meeting rates.
"I have been surprised and often delighted by the virtual meetings I have attended in the past few months. While I definitely miss connecting with colleagues in person, there are significant advantages offered by the online format. Among these are the broader participation with bigger world-wide audiences and the improved interactions with presenters and audience members, especially around posters. It is hard to see that a virtual component will not be part of all meetings going forward."
-David Nelson, Past ASHG President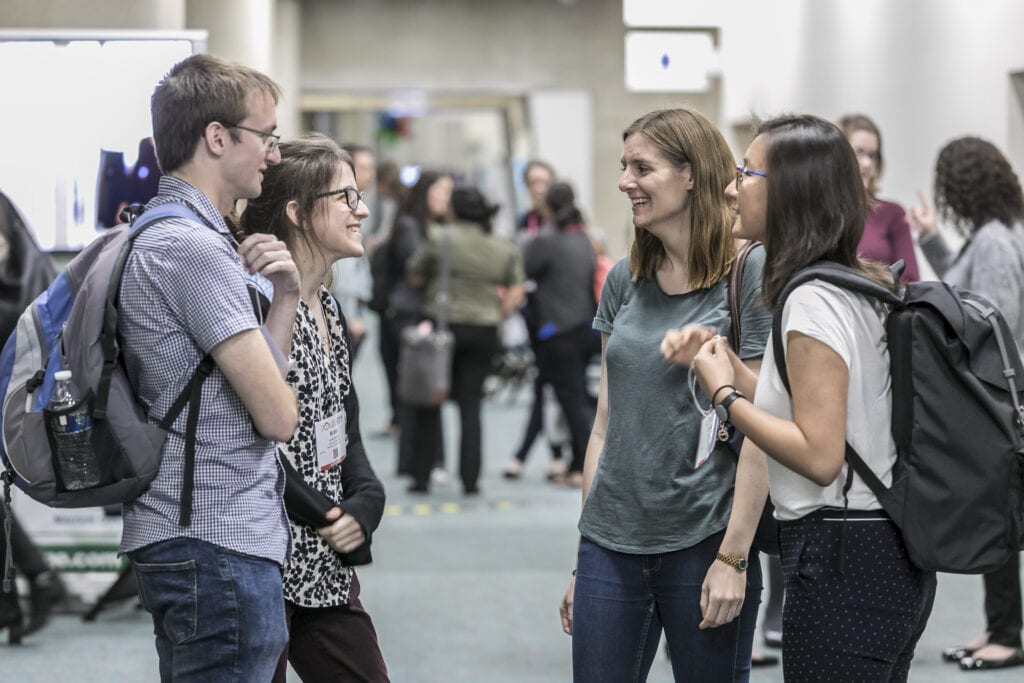 "The virtual meetings I attended this year were easily the most engaging events I've attended in years. The virtual live and on-demand format presented an opportunity to experience every session that caught my attention. I was able to broaden my experience and scientific exposure outside of just my self-identified areas of interest as I was no longer faced with the decision of choosing which session to attend in each timeslot."
-Kiran Musunuru, Past ASHG Program Chair
Accessibility
ASHG is committed to assisting attendees with disabilities and/or special needs. Every effort will be made to accommodate special needs. Advance notice of needs must be provided to allow time to explore services.
At the time of registration, please indicate your needs in the accessibility requirements section. Once your registration is complete, an ASHG staff member will be in contact to obtain additional information. If you have already registered and find yourself in need of assistance, please contact ashgmeetings@ashg.org.
Payments
Registration payments must be made by credit card (American Express, MasterCard, Discover, or Visa only). We do not process fax registrations, checks, purchase orders, or wire transfers. If the standard registration form does not match your institution's payment requirements, please contact ASHG@xpressreg.net.
Others may register on behalf of a registrant, as long as they can provide the necessary information and payment. You must log into the ASHG website to register. To access ASHG member rates, make sure you are entering the same email address as used in the registrant's membership profile.
Meeting registration cannot be transferred to another person.
ASHG Tax ID: 52-1419397.
Registration Terms & Conditions
You will agree to the following when registering for the ASHG 2020 Virtual Meeting.
To cancel, registrants must send a written request and their registration number to ASHG@xpressreg.net by September 30, 2020. All cancellations are subject to a non-refundable processing fee of $75.00 (USD).
Meeting registration cannot be transferred to another person. No refunds will be issued for requests received after the cancellation deadline.
By interacting with exhibiting companies through virtual booths, CoLabs, and industry education events, you consent to having your name, organization, and email contact information shared with the company. You may be contacted after the meeting has ended. You may withdraw consent and unsubscribe from these communications at any time.
You understand and agree to the ASHG policy on photographing/recording presentations.
You understand and agree to abide by ASHG's Code of Conduct.