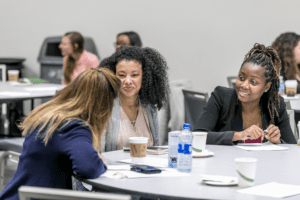 ASHG 2020 will take place October 27-30 using a dynamic and interactive virtual platform and we hope you can join your peers at the world's largest online gathering of human genetics and genomics professionals.
Check out the value and benefits you receive by registering for ASHG 2020:
4 days of science
16 plenary abstract talks
10 invited workshops
110 platform talks
18 invited sessions
180 minutes of poster talks and dynamic poster sessions
30 hours of live content
CME/CEUs available
Plus: Workshops, networking opportunities, virtual Exhibit Hall, career development activities, award presentations, Epstein and Developing Country Award recognition, diversity and policy forums, CoLabs, industry education events, a career fair, and more!
Registration Opens July 29!
Member Category
EARLY
(by September 15)
ADVANCE
(by October 23)
Emeritus Members
$158
$158
ASHG Members
$348
$420
NonMembers
$598
$675
Trainee Members
$113
$168
Trainee Nonmembers
$228
$283
Developing Country – Tier 1 Members *
$62
$75
Developing Country – Tiers 2 Members *
$123
$150
Developing Country – Tiers 1 Trainees *
$28
$42
Developing Country – Tiers 2 Trainees *
$57
$84
*As defined by the World Bank.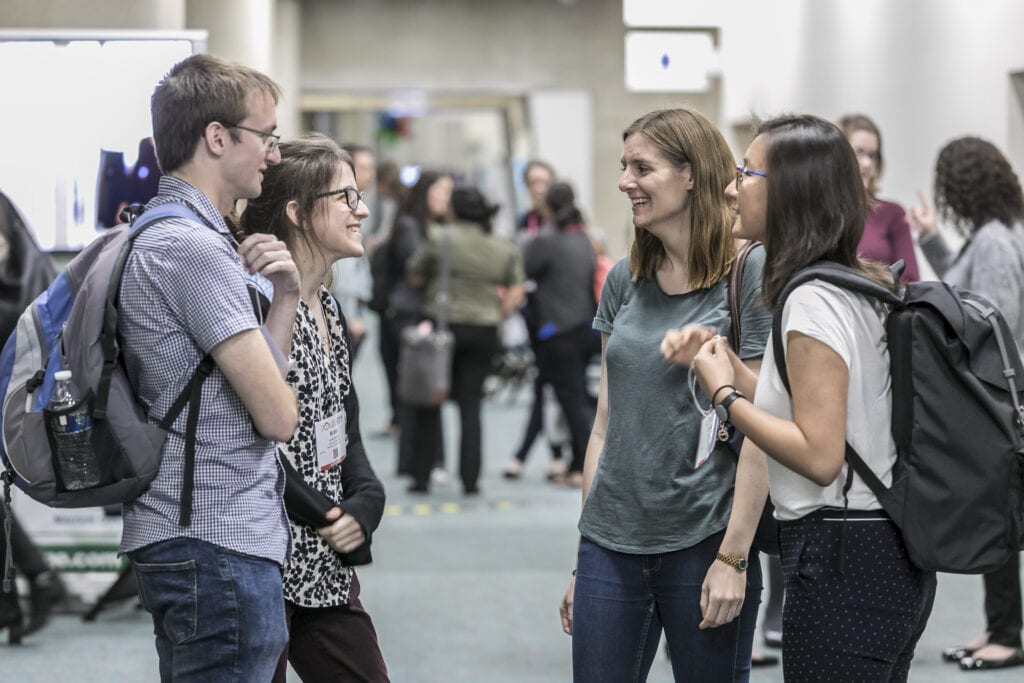 Accessibility
ASHG is committed to assisting attendees with disabilities and/or special needs. Every effort will be made to accommodate special needs. Advance notice of needs must be provided to allow time to explore services.
At the time of registration, please indicate your needs in the accessibility requirements section. Once your registration is complete, an ASHG staff member will be in contact to obtain additional information. If you have already registered and find yourself in need of assistance, please contact ashgmeetings@ashg.org.