Interactive Exhibits, CoLabs and More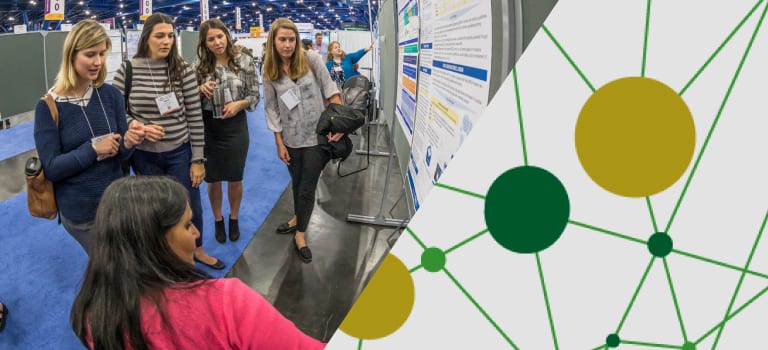 Exhibitors will be an important part of the Virtual Meeting! These companies are powering the technology that is ushering in the latest advances in the field and will be available to attendees with videos, demos, downloadable collateral, conversation via chat features, and even some fun swag giveaways!
The industry education that has become a staple of the ASHG Annual Meeting will also be available virtually as CoLab sessions and Industry Education events. More info to come in late summer!
Become an Exhibitor: ASHG is excited to bring you the world-class Annual Meeting – virtually, and re-imagined! That includes the Exhibit Hall, with many opportunities for your company to showcase your technologies and services plus thought leadership, all while supporting the world's premier meeting for professionals in human genetics and genomics. ASHG invested in a versatile and robust online platform for the meeting that will include video product demonstrations, live chat features, networking lounges, and extensive analytics available to all exhibitors. Contact Carrie Morin for details: cmorin@ashg.org.
View Current Exhibitors & Sponsors