Exceptional Science on Tap for Presidential Symposium at ASHG 2020 Virtual Meeting
Plenary sessions showcase speakers who can inspire and energize attendees with their cutting-edge research and ideas.
Each year the current ASHG president assembles speakers for ASHG's annual meeting who highlight some of the most exciting work in genetics and genomics. In this year's virtual Presidential Symposium, Anthony Wynshaw-Boris will bring together researchers that span many key topics in the field.
This year's virtual symposium titled "The Big Tent of Genetics and Genomics: Research, Translation and Advocacy," will engage global research leaders from NIH institutes, biopharmaceutical companies, and advocacy organizations who share a passion for the application of genetics and genomics. They will discuss what they see in—and need from the human genetics/genomics community, and how these broader interactions can help us face current major challenges such as the COVID-19 pandemic, diversity and inclusion, and health disparities.
The symposium is scheduled for Thursday, October 29 from 5:30-7:00 pm. Be a part of the conversation this October by registering for the virtual meeting starting on July 29th!
Introductory Remarks: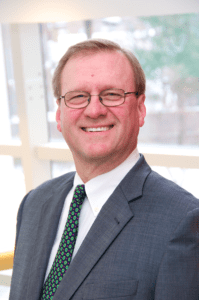 Moderator: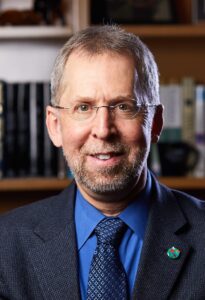 Speakers: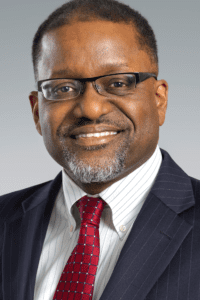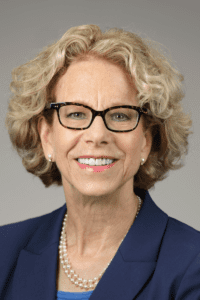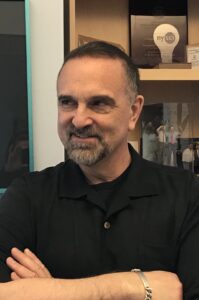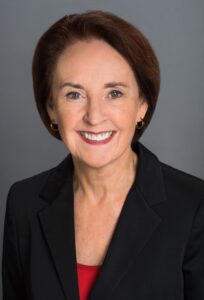 The ASHG 2020 Virtual Meeting will include four stimulating and full days of emerging science, packed with plenary sessions, platform sessions, posters, invited sessions, and other special events! For more information on the ASHG 2020 Virtual Meeting, email ashgmeetings@ashg.org or visit the frequently asked questions on our website.