The ASHG Annual Meeting brings together genetics professionals of all stages as well as the industry partners that fuel their progress. We invite our industry partners to join us in the Exhibit & Poster Hall November 2-4 in Washington DC as we commemorate the Society's 75th anniversary and celebrate the advancements of the global human genetics and genomics community.
The ASHG Annual Meeting is the premiere genetics meeting of the year and provides unparalleled access to genetics and genomics professionals from the U.S. and around the world. ASHG 2022 exhibitors have already reserved space for 2023 so be sure to get on our list when sales open in January!
View the 2023 Interactive Exhibit & Poster Hall Floor Plan
Update or Create Your Exhibitor Profile
to get on the mailing list and be notified when public booth sales open in 2023
Why Exhibit at ASHG 2023?
See a large number of prospects and customers over a short time
Engage with high-value attendees – ASHG attendees make a significant time and financial investment to attend the meeting, no casual walk-ups
Build relationships face-to-face
Meet customers, prospects, partners, and suppliers
Prospects can interact with new products and services
Understand your competition
Share your latest science and project developments
Exclusive access to event hosting and promotional opportunities to further your brand
Previous Demographics
2022 Total Registrations: 7,002 (full 2022 demographics will be available in January 2023)
2021 Demographics: Primary Type of Work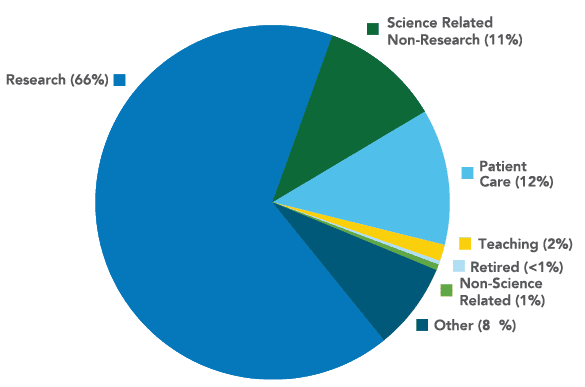 2021 Demographics: Primary Work Setting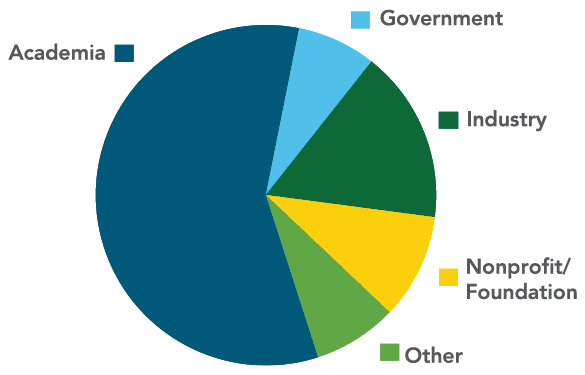 2021 Demographics: Purchasing Power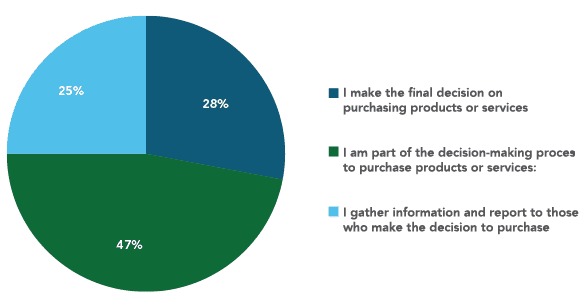 ASHG 2022 Exhibiting Companies
View the 200+ companies that exhibited in 2022.
Questions on Exhibiting With ASHG?
Review our 2023 Exhibitor Rules and Regulations or email exhibits@ashg.org.