ASHG 2023 will take place November 1-5 at the Walter E. Washington Convention Center in Washington, DC. This year's meeting will be an unmatched opportunity to celebrate ASHG's 75th anniversary in a historical, diverse, and welcoming city. The best and brightest minds in human genetics and genomics are set to convene and provide a forum for the presentation and discussion of cutting-edge science. ASHG members and scientists from around the world will present their research findings over five days of invited, plenary, platform, and poster sessions. There will be panel discussions with topics ranging from precision medicine applications to artificial intelligence and machine learning approaches in genetics. There will also be abstract-driven content, ranging from Mendelian disorders to complex diseases, from statistical genetics method developments to clinical genetics and discussions on how discoveries will be translated into therapies. There is a lot to reflect on as a field and the Society looks forward to welcoming geneticists this November for a front row seat to all the action!
Presidential Symposium: Delivering on the Promise and Future of Genetic and Genomic Medicine, Not a Sisyphean Task
Friday, November 3: 5:30 – 7:00 pm

Genetics and genomics research over the past quarter century has been transformed by technologies such as next-generation sequencing and gene editing. These discoveries have been and are being translated in the diagnostic and therapeutic arenas. No better examples are in the domains of cell free DNA sequencing in reproductive health and cancer and gene therapies for Mendelian disorders of blood and the immune system. However, health access disparity to genomic medicine advances due to challenges in diversity of research participants, in economic and social determinants of health, and lack of genomic medicine expertise continue to limit the broad impact of genomic medicine on society and health. Recognizing and developing strategies and technologies to overcome disparity will prevent genomic medicine translation from becoming a Sisyphean task.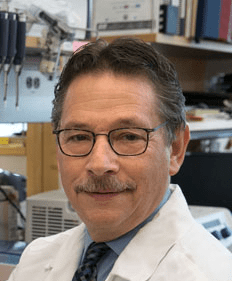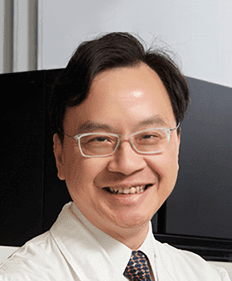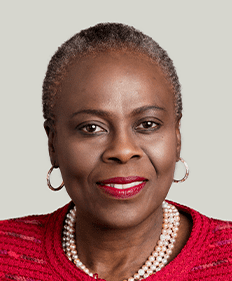 The goal of the symposium is to highlight the enormous research advances of genetics and genomics research in the past two decades, examples of successful clinical implementation, and the continuing challenges of health access disparity. We want to ultimately convey the power and successes of genomic medicine but also to remind ourselves of the importance of the continued need to increase access to current and future genomic medicine discoveries.
Distinguished Speakers Symposium: The Future of Human Genetics and Genomics
Sunday, November 5: 11:30 am – 1:00 pm
The past 75 years has seen an explosion in the advancement of human genetics and genomics, with the identification of disease genes and mapping the human genome through the Human Genome Project and the accomplishment of a truly complete human genome assembly in 2022. Genome engineering has moved from recombinant DNA techniques to genome editing via CRISPR-Cas9, with implications for treatment and correction of genetic diseases. What are the next steps for the fields of genetics and genomics? The 2023 Program Committee Symposium will feature established and emerging leaders who have blazed new conceptual and technological trails in the field and will share their opinions on the important areas of opportunity for the future of human genetics. Discussion/Q&A with audience participation will take place at the end of the symposium.
Moderators: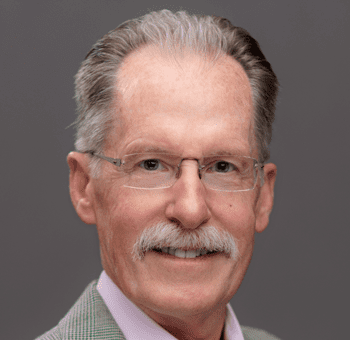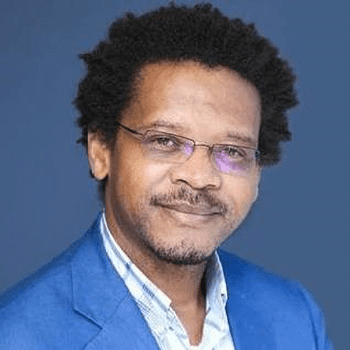 Speakers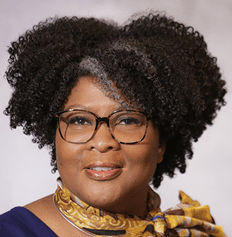 Melissa B. Davis, PhD, Cornell University
Research ethics involving inclusion of diverse populations in genetics, genomics, and biobanking research and the equitable implementation of personalized medicine.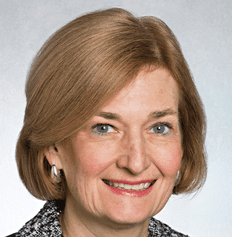 Cynthia Morton, PhD, Brigham and Women's Hospital
The future of cytogenetics research, its implementation, and how new developments will transform our field.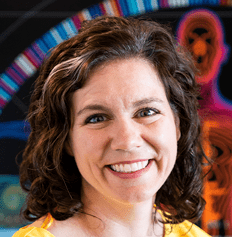 Karen Miga, PhD, University of California, Santa Cruz
The biological and clinical implications of the new T2T genome assemblies and the outlook for the future of genetics in the era of T2T genomics.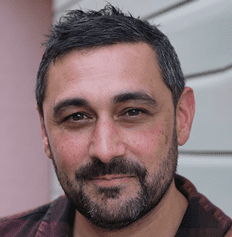 Adam Rutherford, PhD, University College London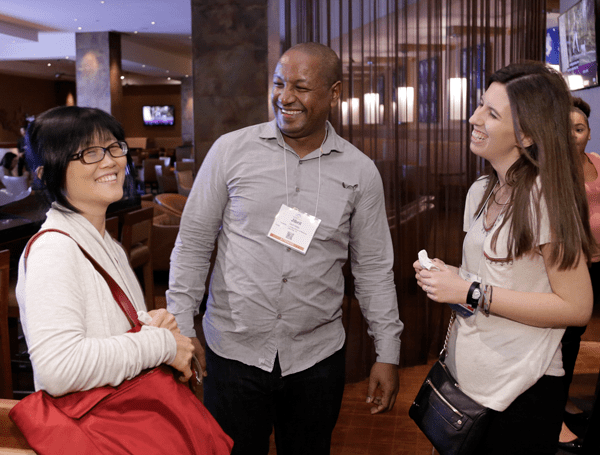 Trainee Networking Reception (open to trainee and early career attendees only)
Wednesday, November 1: 7:30 – 9:30 pm
This fun event on the first night of the meeting provides an opportunity to network with other trainees and get advice from potential mentors at different career stages. Enjoy getting to see and meet one another at ASHG while enjoying beverages, food, and games!
Diversity, Equity, and Inclusion Luncheon
Thursday, November 2: 12:15 – 1:45 pm
The Diversity, Equity, and Inclusion Luncheon provides an exceptional venue for networking and showcasing ASHG programs and partnerships focused on advancing diversity, equity, and inclusion in human genetics and genomics. The topic and speaker details will be available in the online planner in June.
Diversity, Equity, and Inclusion Reception
Thursday, November 2: 7:30 – 9:30 pm
The Diversity, Equity, and Inclusion Reception will recognize and celebrate the importance of diversity, equity, and inclusion, as well as provide networking for the research and training community.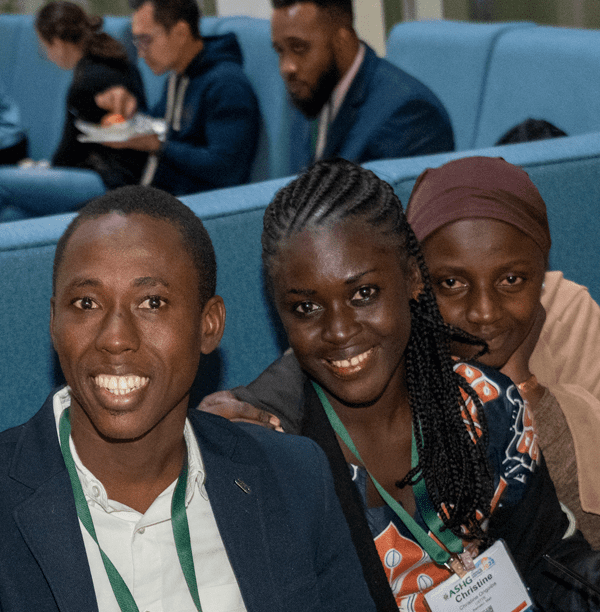 Race, Ancestry, Both, or Neither? Introducing Frameworks for Population Descriptors in Genomics Research
Friday, November 3: 12:15 – 1:45 pm
This session introduces junior investigators and trainees to emerging questions and strategies for considering whether, why, and when to use population descriptors (e.g., race, ethnicity, and ancestry) in genomics research. Recent conversations in the field have raised awareness about the uses and misuses of descriptors and highlighted key areas for potential actions across organizations and sectors. How can researchers begin to rethink their own assumptions and integrate new frameworks into different types of research studies?  What can departments do to help trainees begin to explore these questions? Join researchers and educators in this roll-up-our-sleeves session to consider and rethink how and why we use population descriptors in genomics research.
ASHG's 75th Anniversary Gala Celebration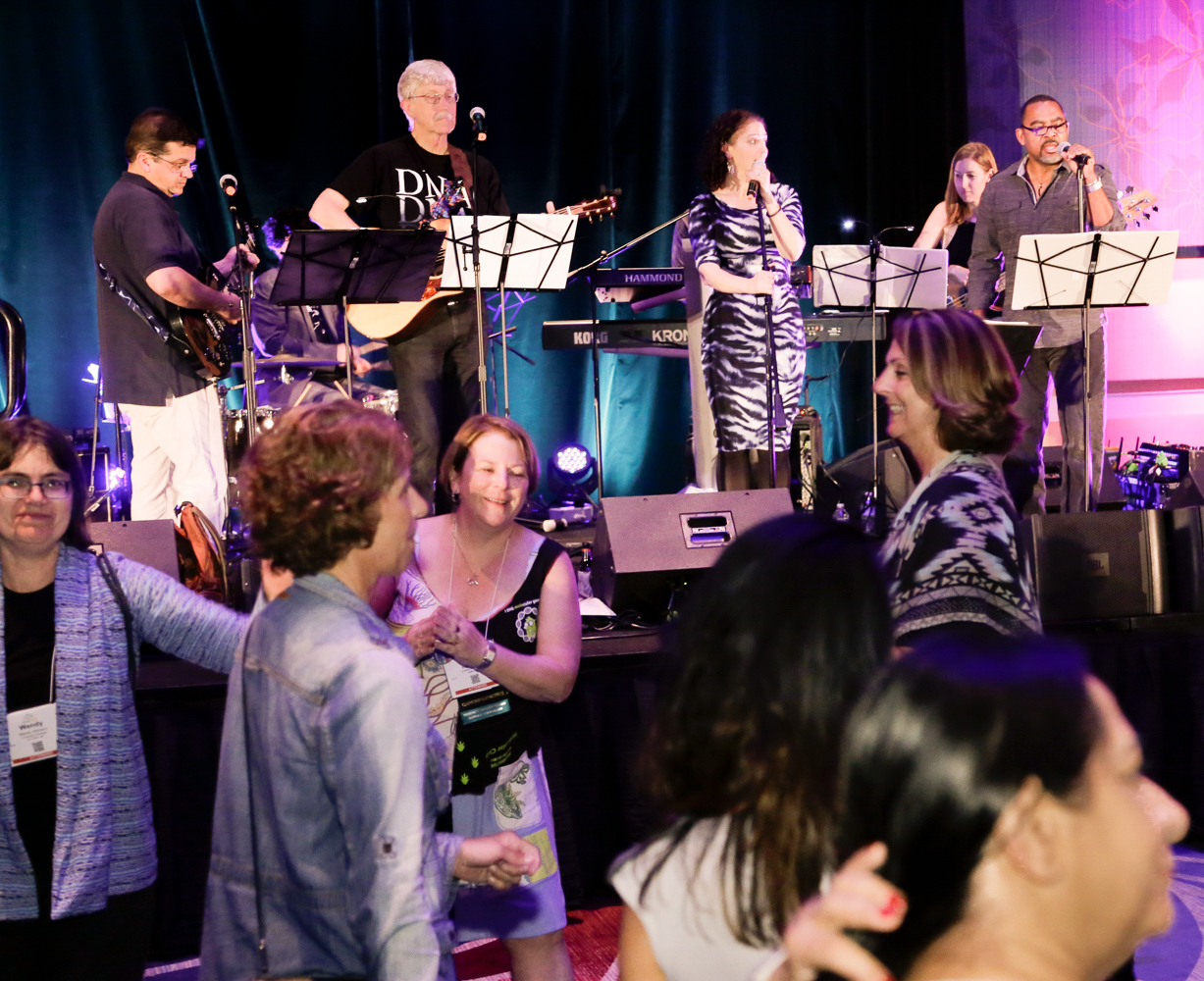 Saturday, November 4: 7:00 – 10:00 pm
Join us for a special closing gala reception at the ASHG 2023 Annual Meeting honoring the Society's 75th Anniversary on Saturday, November 4, 7:00 – 10:00 pm at the Ronald Reagan Building and International Trade Center. Themed "One Humanity, Many Genomes," the event will spotlight 75 years of innovation in the field and how genetics and genomics research is generating benefits for people everywhere. The evening will include drinks, food, and live music from Ethidium Spill featuring ASHG members Francis Collins, Anthony Antonellis, and Elliott Marguilies. Join us in celebrating human genetics, our research community, and the Society's bright future leading new discoveries and better health for people everywhere. See additional info here.
The Confidence Factor: Thriving in Your Career
Friday, November 3: 12:15 – 1:45 pm
This panel event designed for early career professionals seeking to gain confidence and unlock their career potential. During this 90-minute session, you'll hear from 3 experienced professionals in genetics who will share their personal journeys to gaining confidence, as well as practical tips for achieving your career goals. The event will feature both panel presentations and round-table speed discussions, allowing you to connect with your peers and gain insights into the connection between confidence and success.
Behind-the-Scenes: Publications Workshop
Saturday, November 4: 12:00 – 1:00 pm
This workshop will provide you with information to help navigate the scientific publication process. Editors from multiple journals, including AJHG and HGG Advances, will give you a behind-the-scenes view of scientific publishing, covering topics such as data sharing, open access publication, and the ins and outs of the peer review process. There will be plenty of time for questions and networking. This session is geared towards trainees and junior faculty who are relatively new to publishing.