The American Society of Human Genetics (ASHG) congratulates the 2021 recipients of the Society's seven prestigious prizes in human genetics. Although ASHG has made the decision to host the Society's annual meeting virtually, the exact timing of the awards presentations is not yet known. An update will be provided as soon as information is available.
The 2021 honorees are listed below.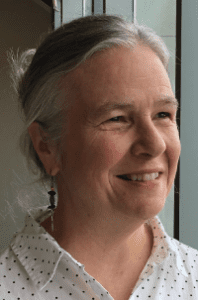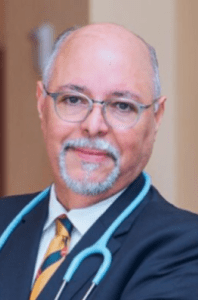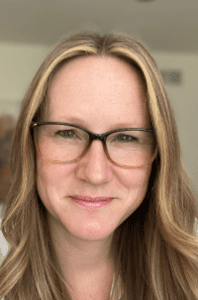 2021 Gruber Genetics Prize
The Gruber Genetics Prize is presented by The Gruber Foundation to a leading scientist, or up to three, in recognition of groundbreaking contributions to any realm of genetics research. Dr. Orkin's remarkable body of work has not only revolutionized our understanding of how these illnesses occur but has also led to promising new gene-based therapies for thalassemia and sickle cell disease, two inherited blood disorders that affect millions of people around the world. The prize will be presented virtually prior to the ASHG 2021 Virtual Meeting and the event will be available for viewing on demand during the Virtual Meeting.