By Lyly Luhachack, PhD, ASHG Policy & Advocacy Assistant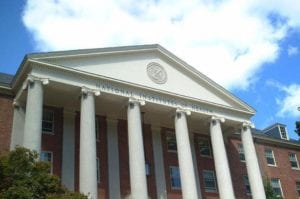 As the impact of the coronavirus pandemic extends to every facet of daily life, the research community is coming together to find ways to manage in the new circumstances. The NIH has recognized that flexibility is required in the agency's response to help NIH applicants and recipients of NIH funding and so has a dedicated page for the latest information available. This includes guidance for late applications, human subject studies, pandemic planning for animal care, FAQs, and many others.
Please visit NIH and the links below for the latest information and resources.  We will update this list of resources if more information becomes available.
NIH Resources
Additional Resources
Update: Please visit ASHG's new Information for the Community-COVID-19.