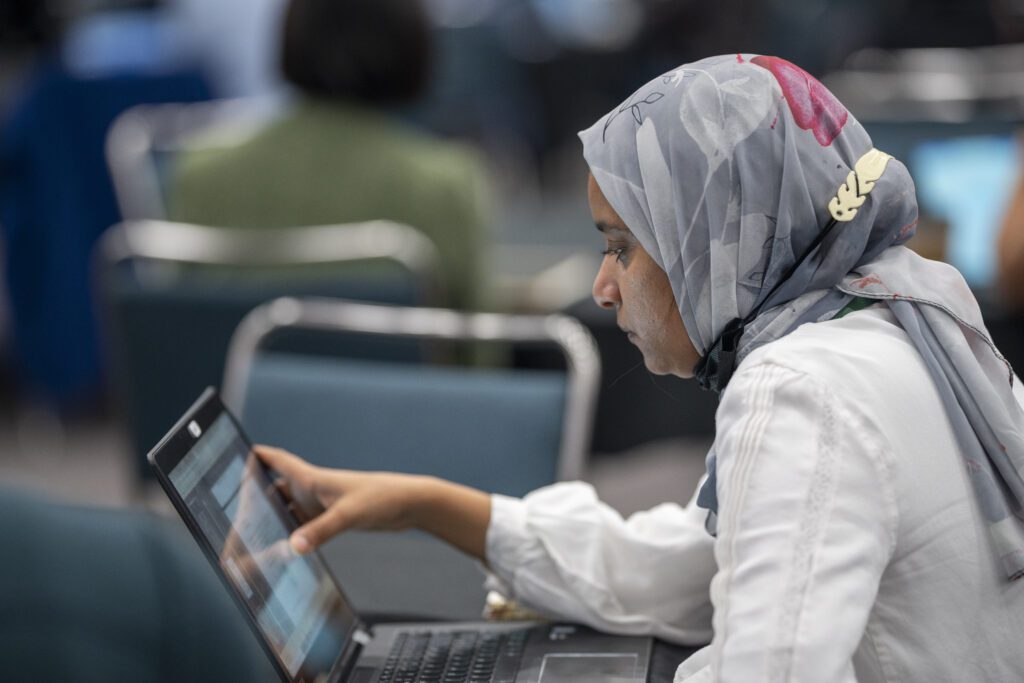 ASHG offers you a variety of digital programming year-round in the ASHG Learning Center. Home to the Society's professional education and covering the latest science, insights into career development, and interactive technology workshops, the ASHG Learning Center delivers live and on-demand content for human genetics and genomics researchers year-round outside of the Annual Meeting.
The Digital Learning Committee has curated an exciting collection of webinars, workshops, and podcast episodes featuring emerging science, interactive learning opportunities, and insights from other ASHG members. With more content arriving each month, don't forget to check back frequently for new upcoming digital programming events! Login with your ASHG account to register for our live events and view on-demand content, including member-only exclusive content.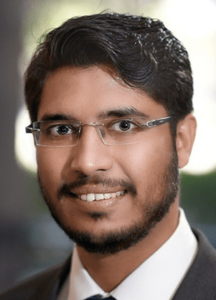 Learn more below about the many content types you can find on the ASHG Learning Center, and what exclusive content you have access to as an ASHG member.
Interactive Workshops: Join an upcoming interactive virtual workshop to explore new research tools, innovative technologies, and other skill-building topics. These workshops provide an opportunity to meet others interested in discovering new tools and techniques, as well as to learn directly from experts in the field.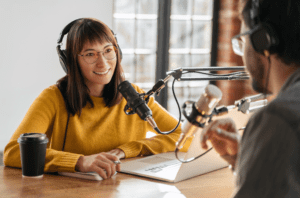 Webinars: Featuring topics such as advocacy, career development, and diversity, equity, and inclusion, ASHG webinars are presented to the human genetics and genomics community to share important developments in the methodology and impact of your work.
Journal Clubs: ASHG's monthly virtual Journal Clubs feature scientists presenting their recently published research, fostering an opportunity to learn more about emerging science throughout the year and engage with researchers on their AJHG and HGG Advances papers.
Genetically Speaking Podcast: Launched in 2020, the ASHG Genetically Speaking podcast has featured interviews genetics and genomics scientists in a variety of focus areas. Past seasons include career chats and paper chats and are available now in the ASHG Learning Center and on Apple Podcasts, Google Podcasts, and Spotify.
Trainee Excellence Podcast: This podcast highlights outstanding ASHG trainee members, including interviews focused on recently published research, as well as trainee award winners. Episodes are available on the ASHG Learning Center and on Apple Podcasts, Google Podcasts, and Spotify.
Annual Meeting On-Demand Sessions: View a selection of past Annual Meeting content, available on-demand to ASHG members. Revisit and catch up on previous presidential addresses, awards acceptance talks, DEI events, and other important sessions from the ASHG Annual Meeting.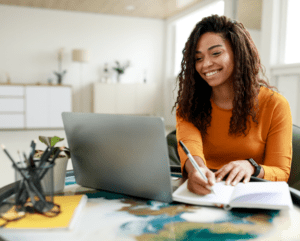 Not sure where to start? Browse our digital programming by topic to find events and content related to your interests. Add topic area special interests to your ASHG account to make sure you stay in the loop and hear about upcoming scientific webinars, workshops, and other programming related to your field.
Hoping to see a new topic covered in future ASHG digital programming? Email us at digitalprograms@ashg.org to share your idea with the Digital Learning Committee.