The newly formed Professional Practice and Social Implications (PPSI) Committee met early this year to create their Action Plan. This committee, established by the ASHG Board of Directors in 2019, is charged with helping ASHG members and the research community advance genetics and genomics in ways that integrate and embed societal impacts within research goals and practices.  This Action Plan, to be implemented over the next three to five years, advances goals in ASHG's Strategic Plan. It was approved by ASHG's Board of Directors in April of this year.
Through the execution of the Action Plan, the committee hopes to raise the community's awareness of ethical and social issues that arise in the conduct of genetics and genomics research, and to help researchers navigate these issues.  It aims to foster a vibrant, engaged community, where issues faced by researchers can be examined and addressed collaboratively.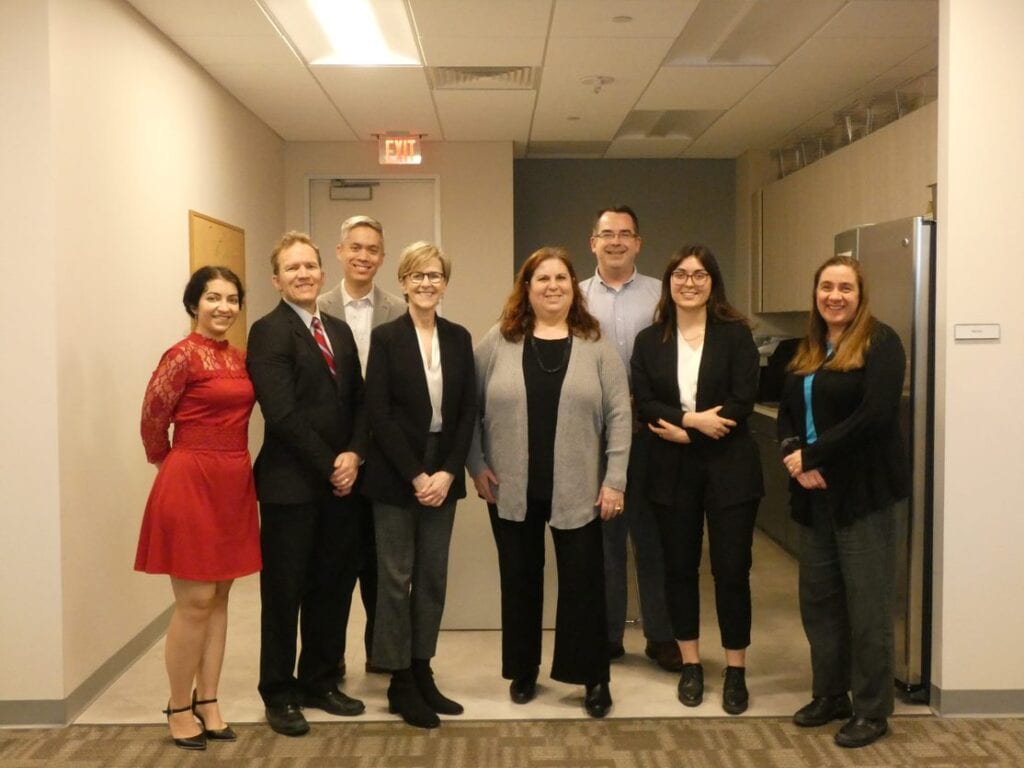 Tools for Ethical Dilemmas ASHG will publish written Guidances that aid researchers in developing responsible practices and navigating challenges in their research. The committee has identified priority topics for which they will issue Guidances in the American Journal of Human Genetics. The first of the series, published earlier this year, offers practical recommendations for ancient DNA researchers to foster ethical engagement with communities.  Future topics will address a number of key issues including the responsible application of polygenic risk scores, engagement with under-represented populations in research studies, the appropriate disclosure of research results, and the navigation of policy barriers which obstruct research.
Graduate Level Curriculum The committee plans to work on the development of resources that help universities and colleges prepare future investigators with training on the ethical, legal and social issues inherent in genetics and genomics research. Initially, the committee will conduct a survey of research institutions to assess the needs and to curate resources already available. ASHG will explore potential partnerships and funding opportunities to see through this goal.
Year-Round Training The committee will pursue training and resources that help foster the adoption of ASHG Guidance recommendations. This will include webinars and interactive online sessions, online compilations of resources, events at the ASHG Annual Meeting and at other scientific meetings, and member discussion forums.
As the largest genetics and genomics research professional society, ASHG has an opportunity to be a prominent partner advancing responsible research and a primary forum for addressing issues faced by researchers. Pursuing these activities will increase understanding of ethical and social research issues within the research community and help members adopt responsible and ethical research practices.