Posted By: Teri Manolio, Chair, 2020 Program Committee
Invited session and workshop proposals for the ASHG 2020 Annual Meeting are now open, and I'm looking forward to working with the Program Committee to assemble an exciting, wide-ranging scientific program in the coming months. Human genetics and genomics are progressing in a variety of new directions, with clinical implementation of many basic science advances on the horizon – and in many cases, already taking place.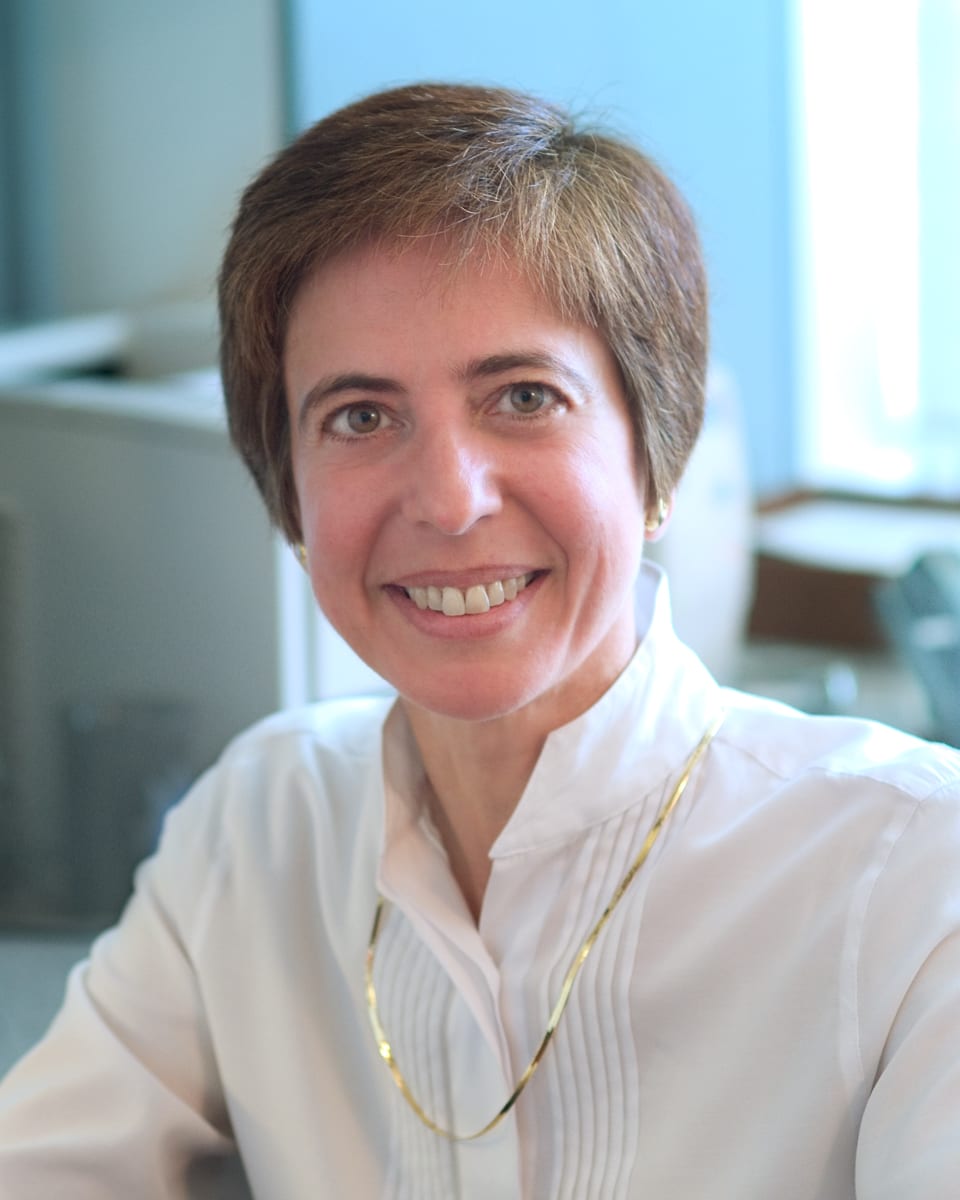 As host of the world's largest human genetics and genomics meeting, ASHG and our Program Committee work hard to ensure the meeting has something for everyone. An important part of that is addressing diversity and inclusion among members and meeting presenters – as noted in our strategic plan, ASHG strives to be a recognized leader in valuing, driving, and embodying diversity in genetics and genomics.
An Inclusive Presentation Stage
Scientifically and professionally, the field benefits from a broad range of perspectives. Interpretation of research results is often a matter of judgment and thus influenced by our individual perspectives and open to our biases. An inclusive environment results in a more balanced viewpoint and, often, more robust and generalizable results. To encourage diversity and inclusion in the Invited Sessions, this year's submission form asks organizers to describe specifically how they are addressing the important topic of diversity.
We on the Program Committee hope to see session proposals that address diversity in all its forms. We urge session organizers to invite presenters and moderators from a broad mix of institutions and geographical locations, representing a variety of laboratories and disciplines. We will also pay attention to demographic diversity, as persons of different ethnic and cultural backgrounds bring important and unique perspectives. We encourage organizers to address this proactively by describing how presenters and moderators self-identify. In addition, ASHG is an incubator of the next generation of scientific luminaries, and we encourage session organizers to include trainees and other less experienced scientists among their presenters and moderators.
Diversity of Genetic Data
In addition to diversity among presenters and moderators, I have long tried to promote diverse research cohorts that include data from ancestral populations around the world. Despite the inclusion of persons of diverse ancestry in more recent studies, there has been a tendency for researchers to focus analyses on their largest subpopulations, which are almost always of European ancestry.
To learn about the influence of genetic differences on human health and disease, we need to study people who are genetically different, with appropriate consideration of the potential for confounding by other factors related to population differences. How ironic that as a scientific community we strive to understand global genomic variation, yet so often limit ourselves to studying just one-sixth of the world's population.
We encourage session organizers to emphasize diversity of populations studied in assembling topics for their proposals, and to describe how their proposed session will support ASHG's strategic goal of valuing, driving, and embodying diversity in genetics and genomics.
The Program Committee and I look forward to receiving and reviewing this year's slate of Invited Session and Workshop proposals! For more information, check out tips to craft a competitive invited session and guidance on building a cohesive invited workshop. Submissions are due December 12.
Teri Manolio, MD, PhD, is 2020 Chair of the ASHG Program Committee.