Taking ASHG's Shared Interest Groups to the Next Level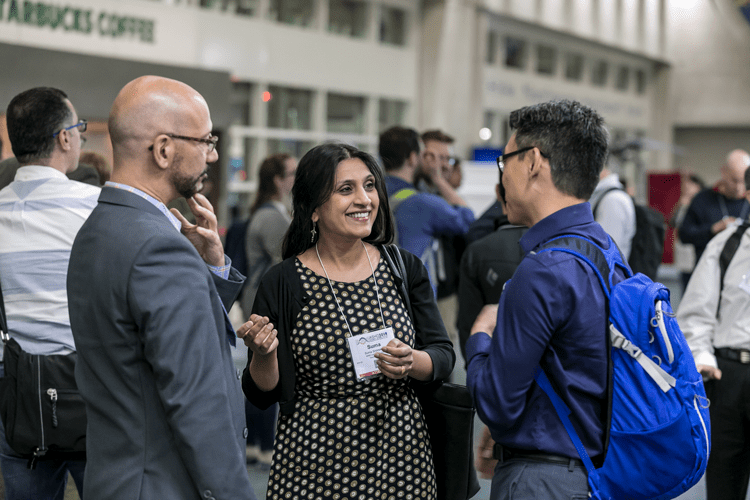 It's been two years since ASHG launched an online member community, ASHG Connect! As a part of the online community, the Society also launched three Shared Interest Groups (SIGs) that have grown to nearly 2,000 members combined. These SIGs are Bioinformatics and Computational Methods, Phenotypes & Genotypes, and Emerging Laboratory Technologies.
The SIGs enable ASHG members to forge deeper conversations on the topics specialized to their work in the field. They were specifically created by ASHG's Membership Engagement Committee (MEC) to provide a space where members who are interested in the topics can share articles for commentary, discuss new research, and take part in cross lab collaborations that will lead to new discoveries.
As we head into our third year of the SIGs, ASHG staff are collectively working internally to take what we have learned to enhance members' experiences. There was a fantastic turnout at the in-person SIG meetups we held at ASHG 2022 in Los Angeles and with the help of volunteers from those meetings as well as leaders from MEC, we are excited to delve deeper into how ASHG members can benefit the most from the SIGs.
We encourage you to check out the exciting events happening in each SIG and get involved!
Below, we've outlined general Frequently Asked Questions (FAQs) as well as ways the best ways to get started.
How do I join a SIG?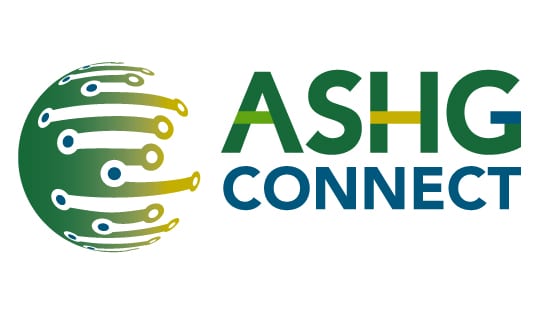 Current ASHG Members:
Complete the SIG Signup Form.
Indicate which SIGs you would like to join and click Submit.
You should be able to access the SIG immediately when you log in to ASHG Connect.
Non-Members:
In order to access ASHG Connect, you will need to become a member.
Navigate here to join or renew your membership.
Once you have selected your membership type, you will be asked if you want to add anything additional to your membership. This is where you can select which SIG you want to join.
After you complete the transaction, you should be able to access the SIG immediately when you log in to ASHG Connect.
How can I network with my peers?
You can engage with your peers in a few ways: join a SIG, post an article, ask a question, or share a file. Our user guide or instructional video are great places to start if you need some guidance on using the platform!
How will I receive notifications about new articles and discussions?
Everyone is automatically set to receive a daily digest email that will contain all the conversations that have happened that day. You can edit your notification settings in your profile to receive emails weekly or in real time.
Why should I join a SIG?
ASHG knows that networking is important to members, so the Society offers these SIGs, exclusively for genetics and genomics professionals. This is a valuable resource where you can receive information, ask industry questions, and get insight into trends in the field. It enables you to share ideas and information with people who can offer new insights and perspectives. Growing your professional network can open new doors for career advancement, personal growth, and broader access to valuable information about the field.