Posted By: Alissa Ortman, Associate Director, ASHG Digital Programs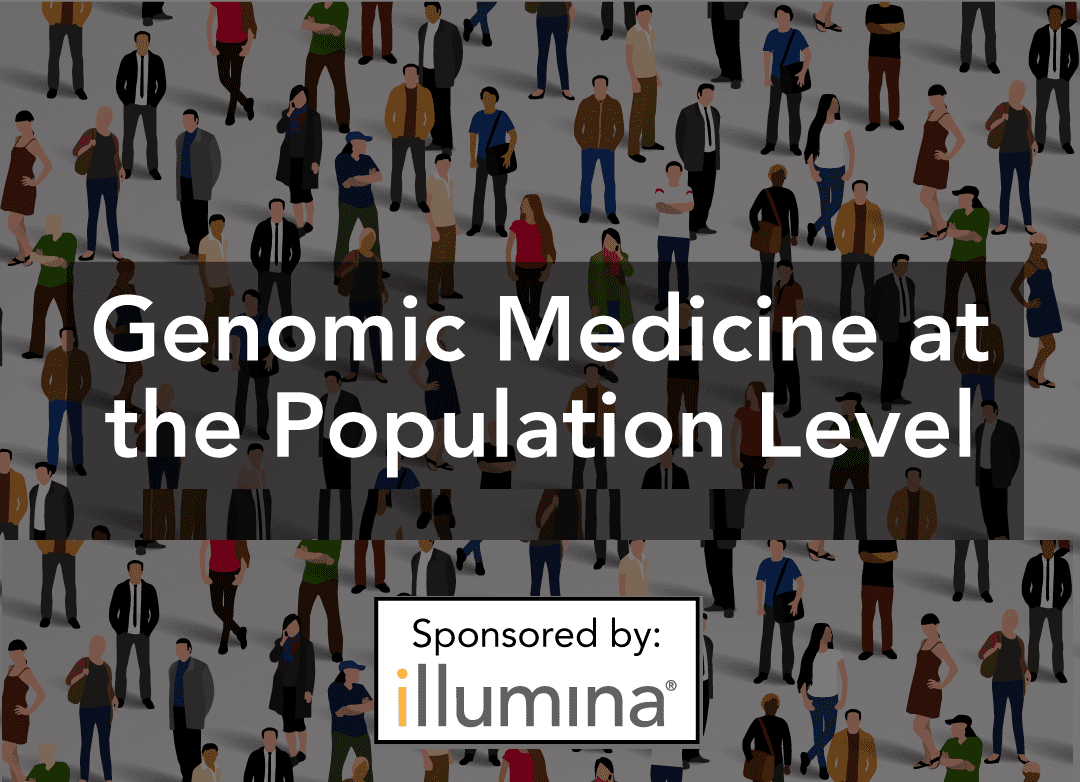 In September, ASHG and The American Journal of Human Genetics (AJHG) hosted a webinar to discuss large-scale, national studies that have been launched to collect phenotypic and genomic data on large populations. They also discussed how the data from that work should be shared around the world. If you missed it, you can watch the recording or read this blog that summarizes the event.
This topic generated numerous audience questions, not all of which were able to be answered. Fortunately, the All of Us Research Program communications team was able to answer some of them after the webinar.
Attendee Question: When will All of Us start recruiting from smaller cities across the country? Example: I live in Tallahassee, FL. and am interested in joining.
All of Us: Recruitment is now open nationwide at https://www.joinallofus.org/en. Meanwhile, the program is gradually expanding its reach to collect physical measurements and samples from more participants in different areas across the country and will invite more participants to schedule a visit in time.
Attendee Question: Has any uninterpreted genomic data (not results) been returned yet to any All of Us participants? If so, how much? If not, when is that anticipated to begin?
All of Us: No, not yet. We have not yet begun genetic analyses, either genotyping or whole genome sequencing. Participants will be able to request access to their raw genetic data in time. Our plans and timeline for the return of information are currently under development and will be subject to review by our Institutional Review Board.
Attendee Question: Do you anticipate expanding the data All of Us will return to participants—specifically, in line with recent FDA guidance around pharmacogenomics?
All of Us: Over time, the program plans to return various types of information. Genetic results will likely include information about ancestry and traits, pharmacogenomics, and findings tied to 59 genes associated with risk of specific diseases for which there are established medical guidelines for treatment or prevention. The specific details about what the program will return and when are under discussion and will be reviewed by our Institutional Review Board.
Attendee Question: It is great that genomic data is being used in novel ways for diagnosis of rare, even new diseases. However, what efforts are being made to make novel treatment options available to the individual patients?
All of Us: The mission of the All of Us Research Program is to accelerate health research and medical breakthroughs, enabling individualized prevention, treatment, and care for all of us. We hope novel treatments will be discovered based on the data available through the program and understand that these options then need to get to the folks who need them most. In August 2019, All of Us awarded $4.6 million in initial funding to Color, a health technology company, to establish the program's nationwide genetic counseling resource. Through this funding, Color's network of genetic counselors will help participants understand what the genomic testing results mean for their health and their families.
Attendee Question: Will any training sessions be available for how to use the cloud data of All of Us Project?  
All of Us: Once the Research Hub is made available to all researchers (anticipated for 2020), All of Us will announce plans for upcoming training sessions on how to use the platform.
Thank you to our webinar sponsor, Illumina, whose sequencing and array technologies are fueling advancements in life science research, translational and consumer genomics, and molecular diagnostics. For more information, please visit illumina.com or contact their population genomics team at populationgenomics@illumina.com.