Questions? Email ASHG@xpressreg.net or call 774-247-4003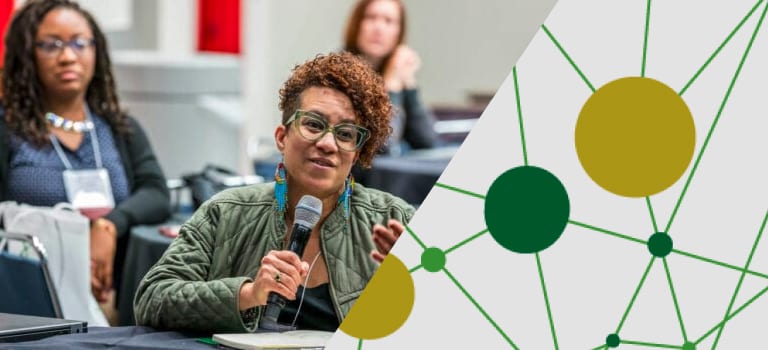 ASHG 2020 will take place October 27-30 using a dynamic and interactive virtual platform and we hope you can join your peers at the world's largest online gathering of human genetics and genomics professionals.
Check out the value and benefits you receive by registering for ASHG 2020:
4 days of science
16 plenary abstract talks
10 invited workshops
180 platform talks
18 invited sessions
90 minutes of poster talks and dynamic poster sessions
CME/CEUs available
Plus: Workshops, networking opportunities, virtual Exhibit Hall, career development activities, award presentations, Epstein and Developing Country Award recognition, diversity and policy forums, CoLabs, industry education events, a career fair, and more!
Registration Resource Center
Join or Renew your membership today and save on registration! Membership more than pays for itself when you sign up before registering!
All fees are shown in U.S. dollars.
EARLY
(by September 15)
ADVANCE
(by October 23)
Emeritus Member
$158 
$158
ASHG Member
$348  
$420
ASHG Member (Student/Trainee)
$113  
$168
Nonmember
$598
$675
Nonmember (Student/Trainee)
$228 
$283
Developing Country – Tier 1 Member *
$62 
$75
Developing Country – Tier 2 Member *
$123 
$150
Developing Country – Tier 1 Trainee Member *
$28 
$42
Developing Country – Tier 2 Trainee Member *
$57 
$84
*As defined by the World Bank.

All pricing discounts are based on in-person meeting rates.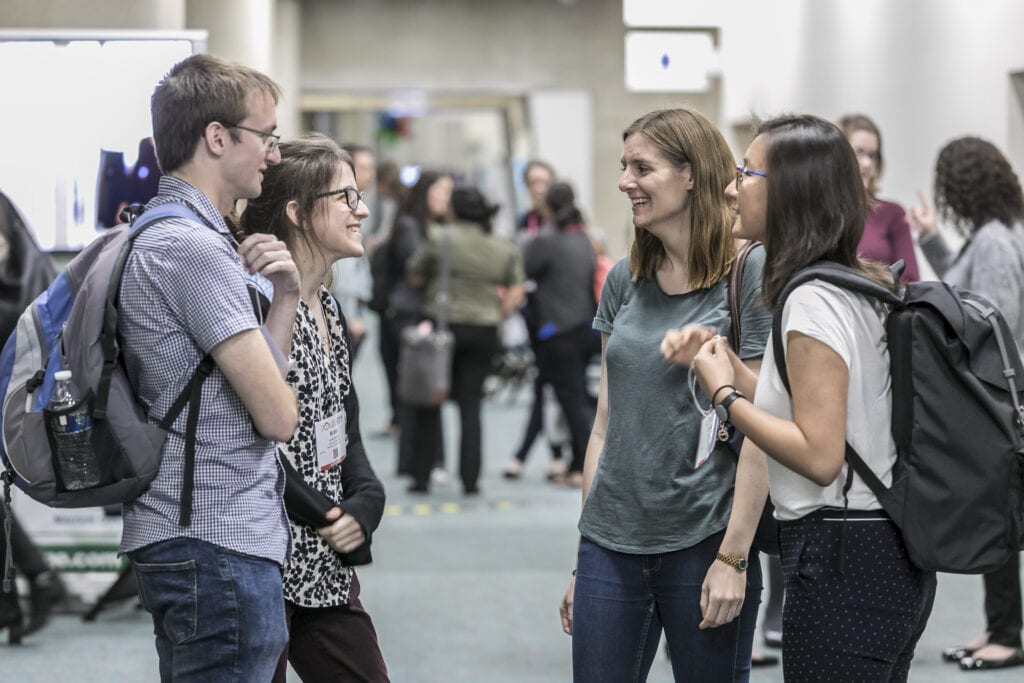 Accessibility
ASHG is committed to assisting attendees with disabilities and/or special needs. Every effort will be made to accommodate special needs. Advance notice of needs must be provided to allow time to explore services.
At the time of registration, please indicate your needs in the accessibility requirements section. Once your registration is complete, an ASHG staff member will be in contact to obtain additional information. If you have already registered and find yourself in need of assistance, please contact ashgmeetings@ashg.org.
Registration Terms & Conditions
You will agree to the following when registering for ASHG 2020 Virtual.
To cancel, registrants must send a written request and their registration number to ASHG@xpressreg.net by September 30, 2020. All cancellations are subject to a non-refundable processing fee of $75.00 (USD)
Meeting registration cannot be transferred to another person. No refunds will be issued for requests received after the cancellation deadline.
By interacting with exhibiting companies through virtual booths, CoLabs, and industry education events, you consent to having your name, organization, and email contact information shared with the company. You may be contacted after the meeting has ended. You may withdraw consent and unsubscribe from these communications at any time.
You understand and agree to the ASHG policy on photographing/recording presentations.
You understand and agree to abide by ASHG's Code of Conduct.